CNC Machining Services
MILCO - Precision CNC vertical and horizontal machining...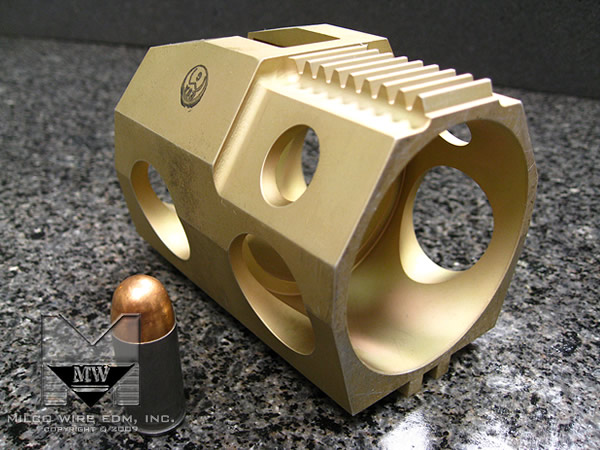 (Click image for full size)
CNC Prototyping and Manufacturing Services
Here at MILCO our Precision CNC Machining department serves two extremely important purposes:
First, it enhances our Wire EDM, Sinker EDM, and EDM Hole Burning capabilities by allowing us to manufacture custom in-house tooling specifically designed around your part. This dramatically cuts down on lag and turnaround time, thus expediting the job and speeding up the entire process. This also cuts down on fixture/tooling discrepancy because we can oversee the fixture making process completely and set it up in a way that fits best for our machines.
Secondly our CNC machining can be used to make or manufacture your part in process or complete per specification.
All of our CNC machines are meticulously inspected and gone though to uphold our various certifications. This alleviates possible unknown variables that can cause a discrepant part and allows us to operate at the most efficient level of production.
Our Precision CNC Capabilities include:
CNC Precision Milling

Lathe / Turning

Grinding

Engraving
For more detailed information or to send us your request for quotation for CNC machining, please click the "Hot Quote" link button.